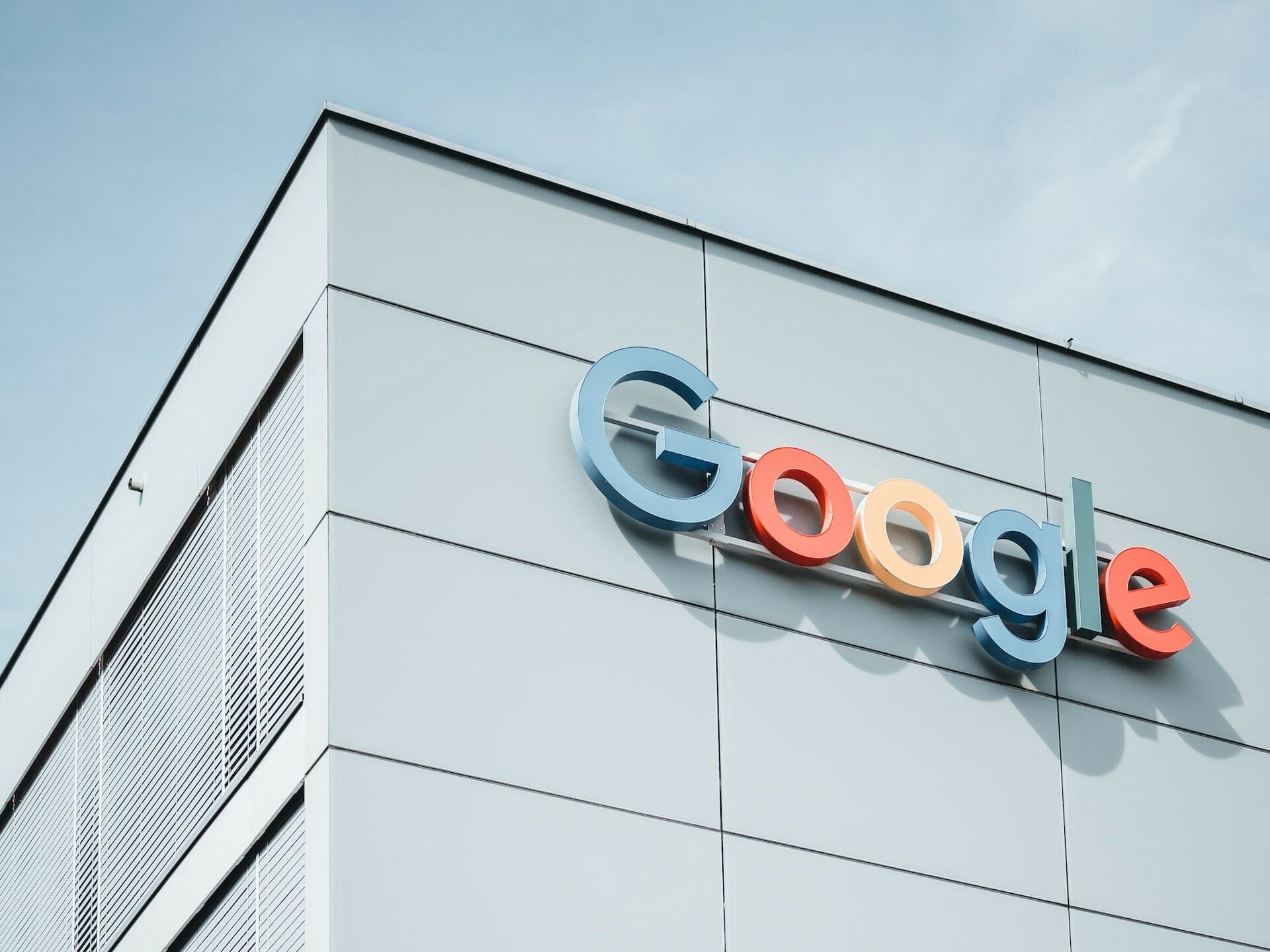 Primal Space is Officially a Google Partner
We are delighted to announce that Primal Space is officially a Google Partner! But what does this mean for you as a client? Being classified as a Google Partner, refers to a program created by Google. That recognises and certifies digital marketing agencies who have demonstrated expertise in Google Ads and other Google marketing products. It's a way for Google to identify and promote businesses or individuals who can effectively manage and optimise Google advertising campaigns.
We've been working with Google Ads since Primal Space launched. So it's great to have this certification and be recognised for our knowledge and expertise in using Google's products successfully when working with our clients. Most specifically relating to our digital marketing services offered. You can see our Google Partners badge credentials by clicking on the logo in our footer, or on the link here – https://www.google.com/partners/agency?id=7210406698
Our Journey to Becoming a Google Partner
To become a Google Partner, agencies need to meet certain requirements and demonstrate their knowledge and proficiency. These are primarily focused on Google Ads and related advertising products for PPC Marketing. Some of the requirements include:
Google Ads Certification – At least one individual within the agency must pass Google's certification exams for specific advertising products or tools. Demonstrating proficiency in creating and optimising campaigns for search advertising. While covering topics such as keyword research, ad creation, bidding strategies, and performance measurement.
Adherence to Best Practices – The agency must demonstrate its ability to follow Google's best practices in managing Google Ads campaigns, including effective campaign setup, optimisation, and performance tracking.
Performance – The agency's Google Ads accounts must meet certain performance criteria, including delivering a high-quality user experience and demonstrating growth in client base and revenue.

Why Use an Agency for PPC?
Using an agency for PPC marketing can offer several advantages and benefits. Primarily their expertise and experience! As typically, they have a team of professionals who specialise in PPC advertising. Staying up to date with the latest trends, strategies, and best practices in the industry. By leveraging their expertise, you can benefit from this knowledge to optimise your PPC campaigns effectively.
Managing PPC campaigns requires continuous monitoring, analysis, and optimisation. By partnering with an agency, you can offload these time-consuming tasks to professionals who can handle them efficiently. This frees up your time and resources. Allowing you to focus on other aspects of your business. An agency like ourselves develops a comprehensive strategy tailored to your business goals. Performing in-depth keyword research, competitor analysis, and audience targeting to create effective campaigns. Agencies can also assist with campaign planning, budget allocation, and setting realistic objectives to maximise your ROI.
As a Google Partner, we have access to various advanced tools and technologies. As a result, enhancing campaign performance and providing valuable insights. These tools enable us to track key metrics, perform A/B testing, and conduct thorough data analysis. While making data-driven decisions for continuous improvement.
Although hiring an agency involves a financial investment, it can potentially save you money in the long run. A well-managed PPC campaign can yield a higher return on investment, and digital agencies like ourselves can help optimise your campaigns to reduce wasted ad spend and increase conversions. At Primal Space, we pay for the ads for our clients and bill retrospectively with ad costs. Ultimately giving you, the client, credit on ad costs to aid with cash flow.
Benefits of Becoming a Google Partner
PPC plays a key part in our hybrid approach to marketing which also encompasses email marketing, social media ad campaigns and SEO. Having one agency handle all of your marketing under one roof allows for a more cohesive and consistent approach to your marketing strategy.
Now that we've become a Google Partner we gain access to Google's training and resources. As well as specialised support from Google, and the ability to showcase our Google Partner status with a badge on our website and marketing materials. You'll find our new Google partners logo located on the partners' page of our website. Alongside other partners' certifications, including our recent Mailchimp certification that we gained earlier this year.
We trust that this Google Partners certification will continue to benefit our existing clients. As well as future clients of Primal Space, as we continue to develop our knowledge and skills with Google products and services.
Being a Google Partner is an indication that our digital agency has met Google's standards for managing Google Ads campaigns effectively and efficiently. It can provide reassurance to our clients that they are working with a qualified and trusted partner who has the expertise to maximise the potential of Google's advertising platforms.
Looking to work with a Google partner who can better optimise your digital marketing strategy? Share your requirements with our team who will be on hand to assist you. You'll also get £400 free Ads credit. To find out how to claim this credit read our recent post titled How to get £400 free Google Ads credit in our blog.