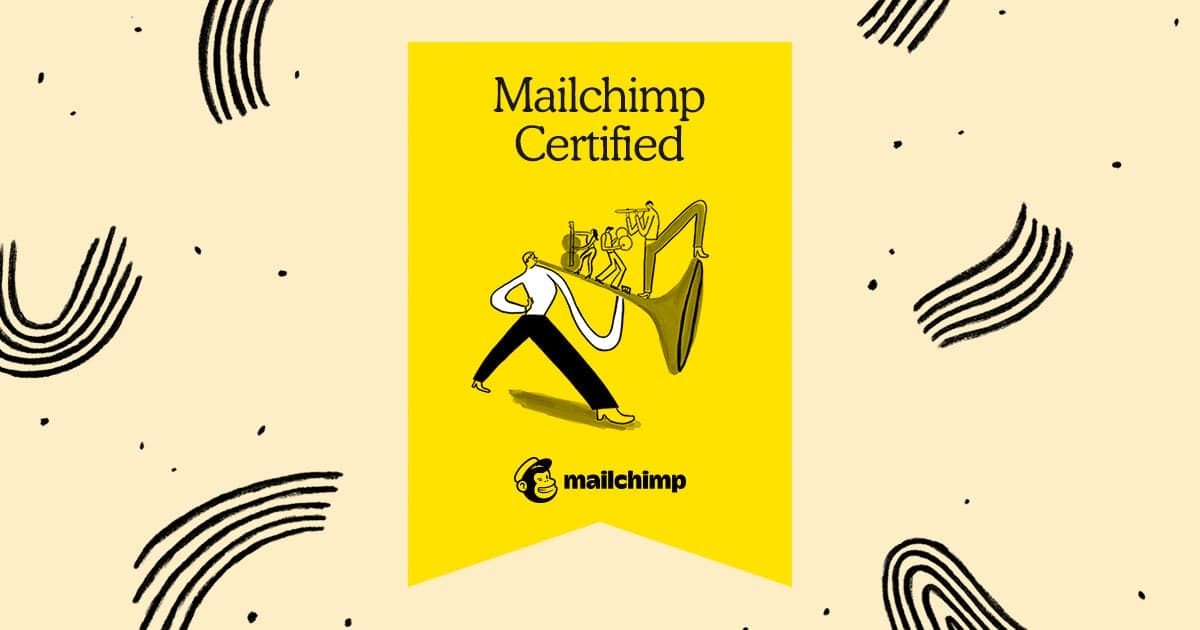 We Are Now Mailchimp Certified
Great news – Primal Space are now Mailchimp certified. We've been working hard lately behind the scenes completing the Mailchimp Academy foundations course. Allowing us to add to our digital toolkit and providing clients with more services to grow and market their businesses online.
What Does it Mean to be Mailchimp Certified?
This Mailchimp certification goes hand in hand with our new email marketing service. Providing us with the experience and skills to create beautiful newsletters and email marketing campaigns. As well as offering advice on how to grow your email list and utilise Mailchimp to increase sales, connect with your audience and build a more authentic online presence for your brand.
If you'd like to learn more about how we can help you grow your business through email marketing and Mailchimp then please submit your requirements. Our team will be happy to discuss the benefits with you and how email marketing could support your business going forward.