Website Design Referral Program
Here at Primal Space, we pride ourselves in offering web design services at affordable prices for any individual, business or charity. You can also benefit from our website referral program. Read on to find out more.
This old offer has been superseded by the new referral program here – https://www.primalspace.co.uk/client-referral-scheme/
Word Of Mouth Advertising
One of the main methods that new clients find our company, is through word of mouth! This comes of the back of a recommendation from a clients that we have previously provided digital services to. (Whether that be website design, web development, hosting or SEO to name but a few.)
Having shared their positive experience. They have recommended our services to people they know that may be looking for what Primal Space can offer. Allowing us to be introduced to a new client in the process. We really appreciate that you have had a positive experience with Primal Space. Therefore we would like to reward our clients for their generous referrals.
How to Benefit from Referrals
We are re-launching our website design referral program. Aimed at saying thank you to our clients for the new business that they pass our way. By sharing your positive experiences of our services with your network. You are helping us share our knowledge and expertise with more people. While allowing us to keep building beautiful websites.
Primal Space Reward System
The system enables anyone who refers a new client to us to receive a generous reward. This is a thank you for generously passing new business our way.
So if somebody you refer chooses to use Primal Space for their web design services. Or any of our other services for that matter. We'll reward you financially. You can choose from the 2 different reward options we have created below:
Cash Option – We can pay you £50 cash for the referral. As simple as it sounds really. We'll transfer £50 to your account specified, for every client you refer to us. You can refer more than one client. There is currently no time limit on this offer either. We will be continuing to run the promotion for the foreseeable future. We'll pay you £50 cash for every client that you refer. The more clients you refer, the more cash you will be paid. It's as easy as that!
Credit Option – Alternatively, if you are looking to use our services again. Instead of cash issued to you, we can add a £100 credit to your account to be used against any future bill from us. And again, you can refer as many clients to us as you want. We'll add a £100 credit to your account for every client you refer. We have no cap on how many credits each individual can receive from us. There is also no time limit on when you have to use your credit up by. We'll keep it on your account indefinitely until you want to instruct us to deduct it from an invoice with us.
The Rules
We just have a few very simple terms for this offer. 3 rules to be exact! They are the following:
The company or individual being referred to us must mention your name when they enquire with us. Simply so we know where the enquiry came from and we can reward you!
The client you refer must have a minimum spend of £350 + VAT with us to receive your reward. Please bear in mind the average cost of a website in the UK is between £400 and £700 at the moment based on statistics collected in 2015. So it's highly like that the client you refer to us will be spending £350 or more with us.
The £50 cash amount or £100 credit reward that you choose will be issued to you after the client has paid their final bill with us, and not before. So the website build will need to be completely finished, and the client will have had to complete the payment of their invoice(s) to us. Once this is done, we'll get in touch with you and send you your reward.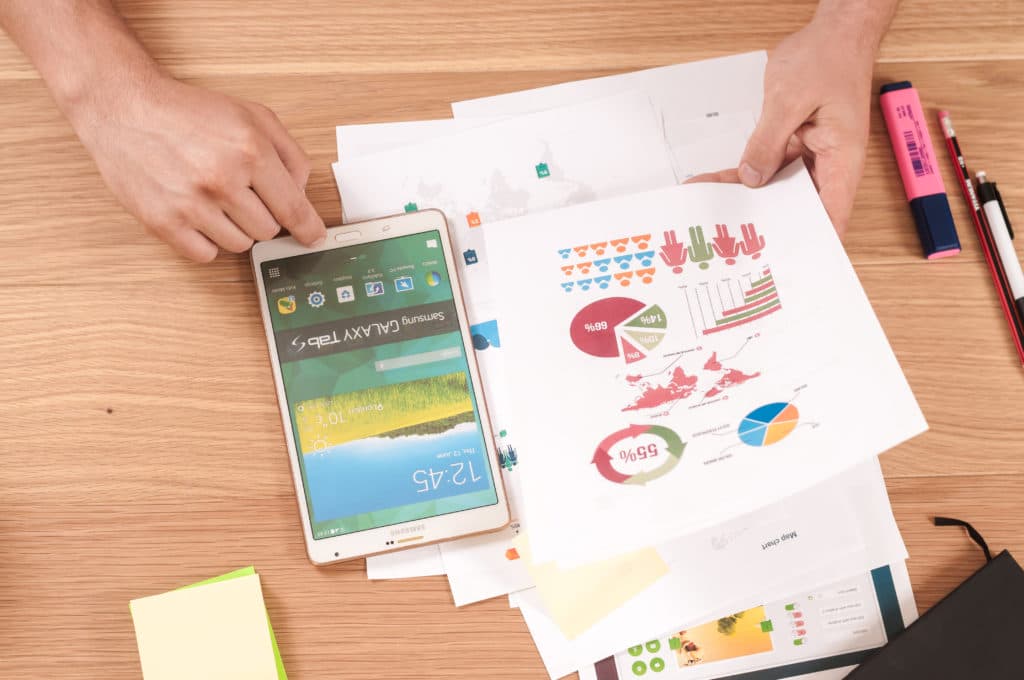 The offer is valid to be used against any of the web services we offer. Not just website design. So if the client you refer to us spends £350 or more on any of our services including online marketing, SEO or content writing, for example, you'll be eligible for your reward.
Referrals To Earn You Cash
So what are you waiting for? If you know somebody who could benefit from our services, please mention our company name and website details to them. Asking them to quote your name within their enquiry to us. We look forward to handing out lots of cash as a reward to all of our lovely clients for their generosity. Or providing you with Primal Space credit for services to push forward your existing website.
Please don't hesitate to get in touch with us if you have any questions about how the Primal Space website design referral program works. We'd be happy to clarify any of the points outlined in this article.