Why Use a UK Based Server for Web Hosting?
Many UK-based business owners may ask, why is it so important to use a UK-based server for web hosting? There are certainly many advantages. There are a number of factors to take into consideration when looking at website hosting. Looking at the monthly cost of the server is not the only factor you should consider. Obviously, if you are a small company or a startup business, you are not going to have a massive budget for web hosting for your website. But you still should have an understanding of the options available to you. And what factors to watch out for. We are proud to offer some of the most competitively priced website hosting in the UK.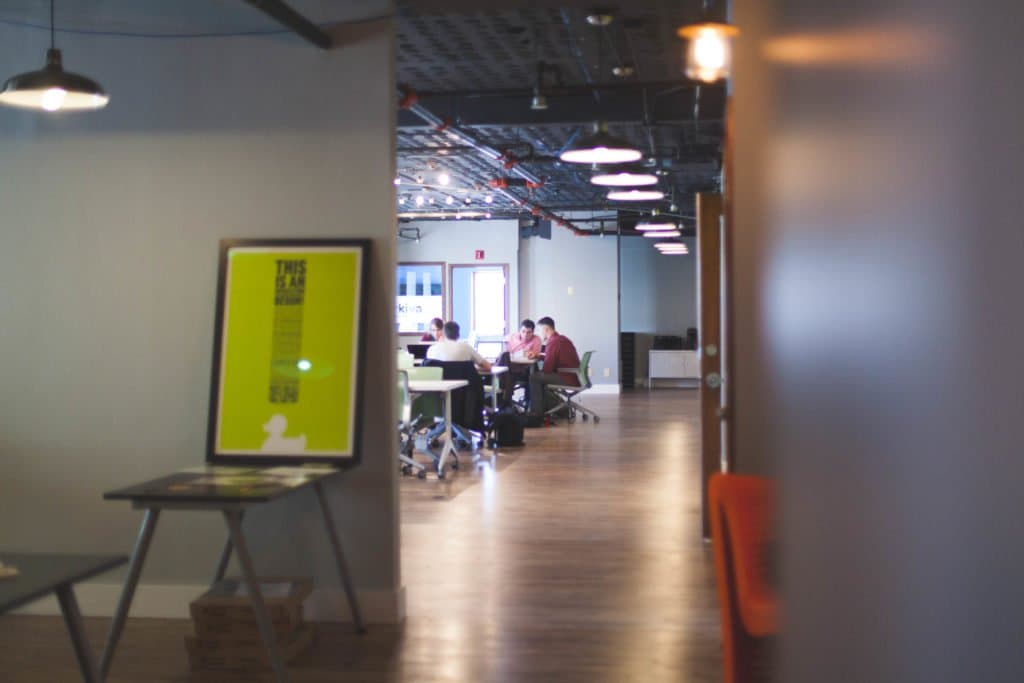 Connection Speed
So why must I use a UK based server for my managed website hosting? Reason number one is that you are far more likely to receive a faster connection. Gone are the days when people are willing to wait for a web page to load, with instant gratification needs at a high. Not only are connection speeds important to your users but also search engines. One of the aspects that search engines will look at for your ranking is connection speed. If your customer base for your website is UK based. Then you need a UK based server. It's as simple as that.
Support Accessibility
When opting for a UK based server support is more accessible. If you decide to go for a server for web hosting based outside the UK, often time differences for office hours must be taken into consideration. As well as this it is easier to pick up a phone and call them with UK-based phone rates rather than costly international calls. A lot of these companies have UK-based support teams however some choose to outsource these abroad which is something to keep in mind. Support response times to your email can be incredibly slow. Take into consideration any respective time difference. The quality of the reply can be poor sometimes too. Generally caused by a language barrier. Or that their support is only experienced with very basic issues and operates from a support "script".
SEO
Search engine optimisation is very important to consider at all times on your website. UK based websites with a UK based server for web hosting tend to have a better ranking on search engines. This factor will generally be related to the connection speed. Which we've covered already briefly above. Google loves fast-loading websites! If your website takes more than 2 seconds to load, it's not classed as a fast-loading website. And your website might be receiving a ranking penalty in the search engines. Having your website server to be UK based, will massively and instantly increase the load time of your website for UK-based visitors.
Security
Last but certainly not least, security is an aspect important to take into account when looking at where to base your server for web hosting. There can be legal issues with storing UK customers' data on a non-UK-based server. The legislation is not always black and white on this issue but it is definitely something to consider. If your server is UK based, you need only worry about UK legislation. If you have opted for your website to be hosted on one of the many cheap hosting platforms that you can use. It's likely you will have no clue or no say in where your server is based. It could be in America, India, China, Russia, who knows!!
Conclusion
To conclude, it is vital that you fully understand the implications and advantages of using a UK based server for web hosting. At Primal Space, we pride ourselves in offering UK-based web hosting at great rates. We offer platform-specific hosting too with Magento managed hosting and WooCommerce hosting available for e-commerce stores. As well as managed WordPress hosting for non-retail individuals or organisations.
If you would like any more information about website hosting in general. If you are looking for a quote then please don't hesitate to share your hosting requirements with us.