20 Nov 2015

Secret Decor Website Built in Magento

We are pleased to announce the completion of another e-commerce creation here at Primal Space. The Secret Decor website is now complete and live for all to see. The site features a modern and contemporary theme, with a full-width page design. Secret Decor sells purely online through their website www.secretdecor.co.uk and sells a wide range of home interior items and unique decor to the UK Market.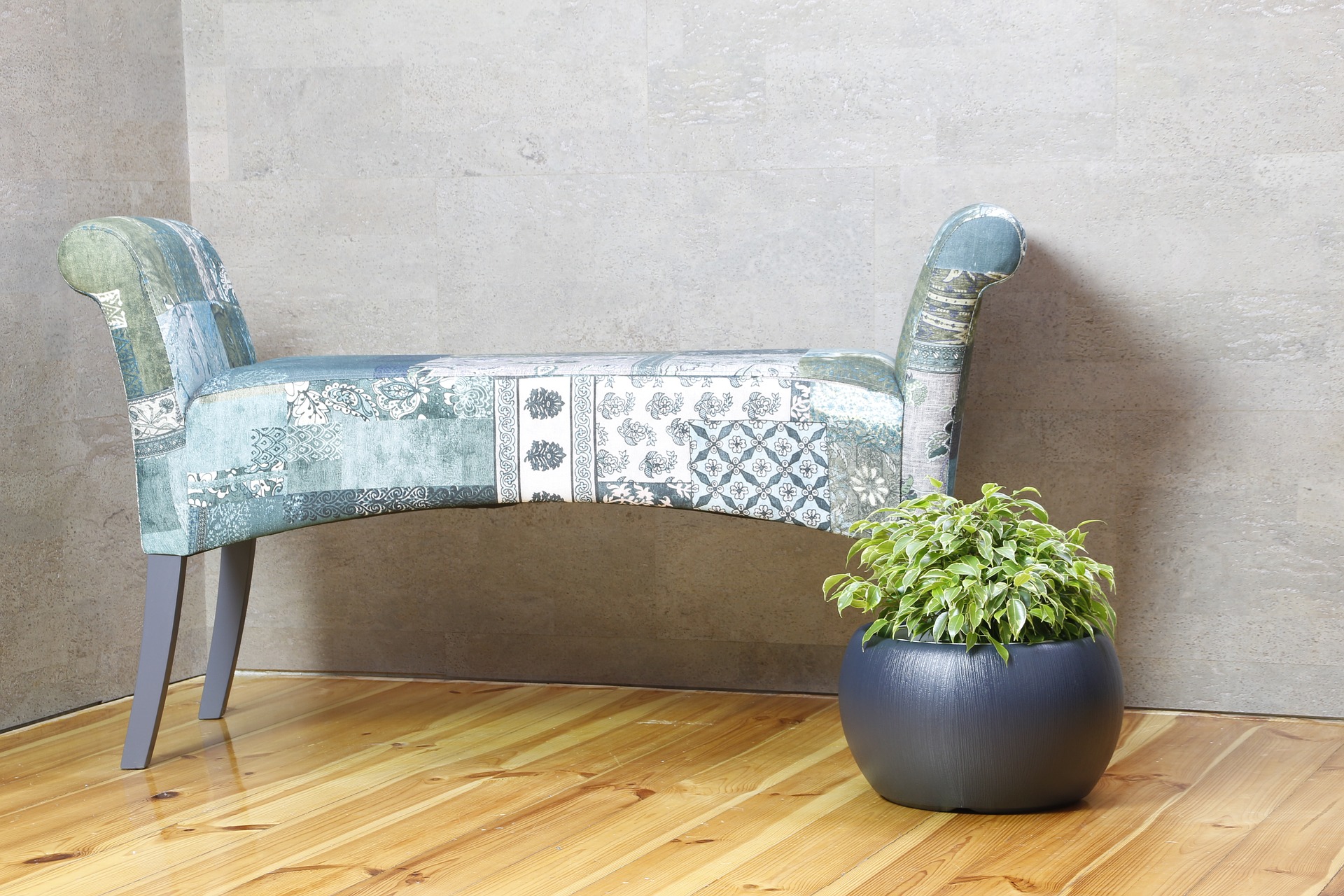 www.secretdecor.co.uk is hosted on 1 of our high specification servers here at Primal Space that is specifically designed and configured to give the optimum performance for Magento websites. Our website hosting prices start from only £5 a month. Please don't hesitate to get in touch with us if you have a web design concept in mind that you'd like to share with us.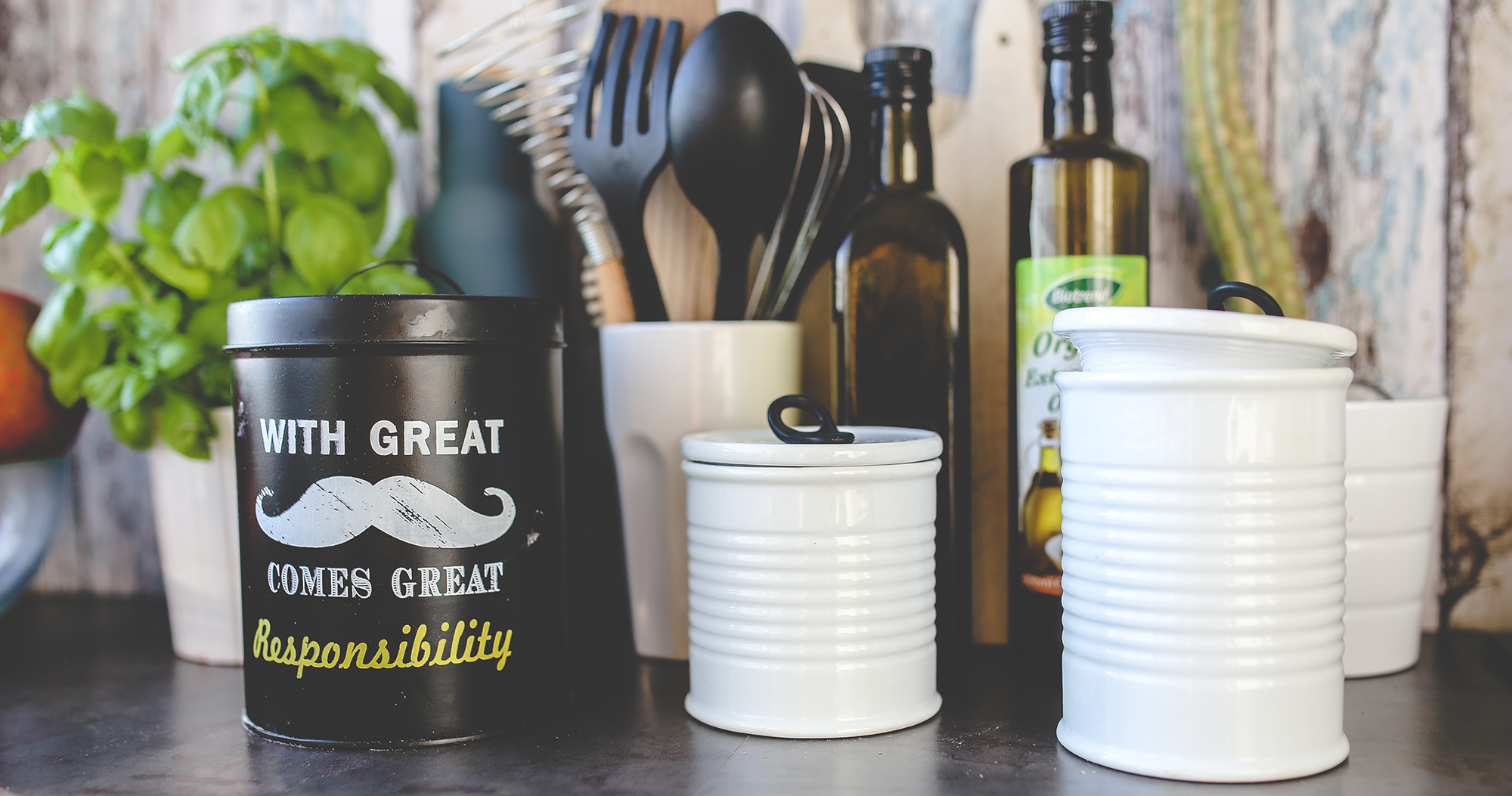 While the website design is complete for Secret Decor, the work we're doing at Primal Space for this client is not complete. We are continuing to manage the client's online branding and digital marketing as part of this project. This is done using a variety of techniques, but mainly through managing the Google Adwords campaigns, on page optimisation to maximise site speed and user engagement, that will ultimately contribute to improving the organic listing positions of the website in search engines such as Google. We will also shortly be upgrading this e-commerce website to Magento 2.0 which has just launched fully earlier this week. We are in the process of testing the new Magento upgraded software as we speak! Watch this space.