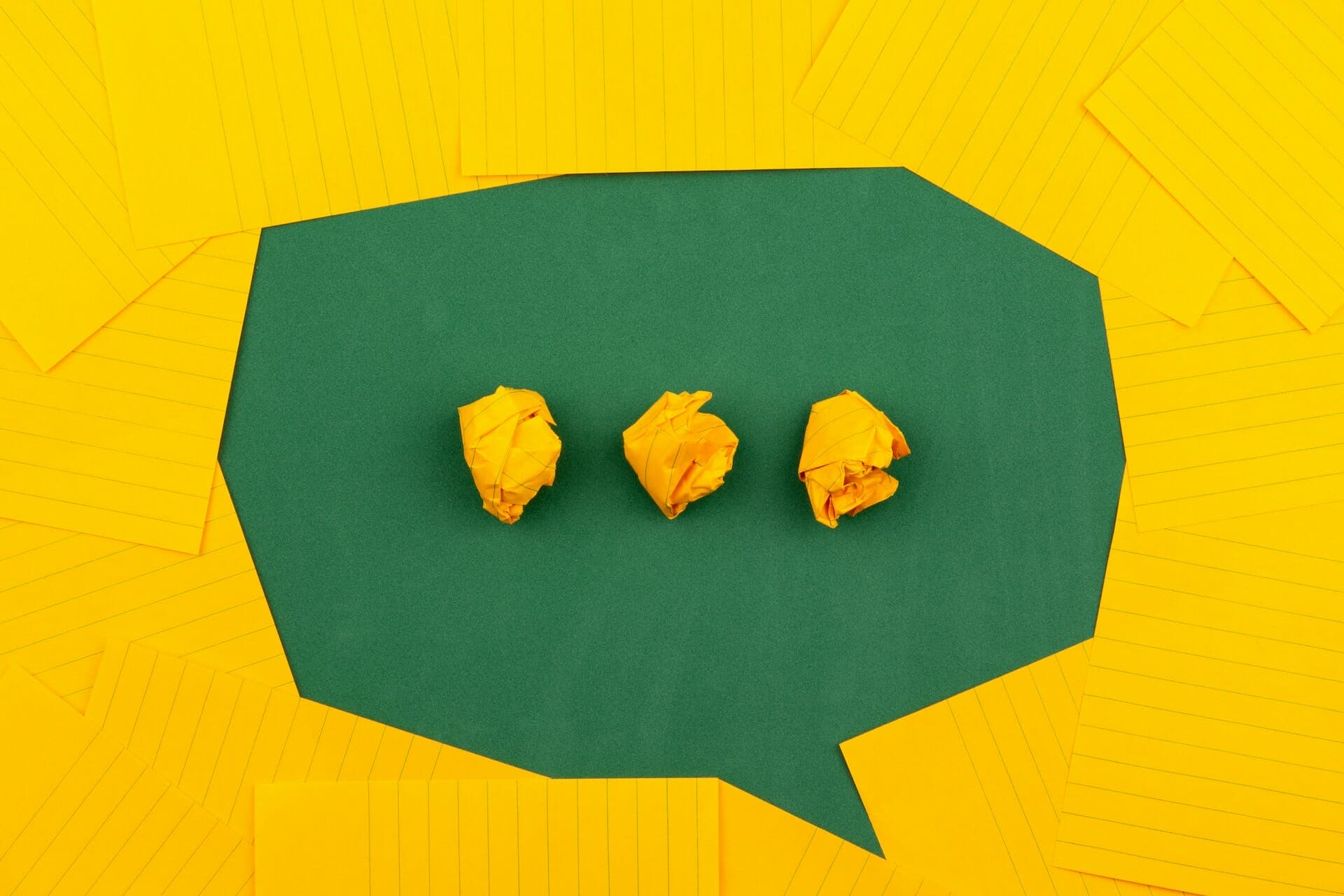 Online Chat Options For WordPress Websites
Online chat has become a standard feature on web pages these days but why should you consider online chat options for WordPress websites? And what are the best online chat platforms available for your website?
In this post, we've shared some benefits that could positively serve your marketing efforts, from improved customer experience to increased sales. Making live chat tools a beneficial feature for many businesses to add to existing websites. Allowing you to provide real-time customer support, engage with website visitors, and address questions promptly. But also reduce the window of time to move customers along the sales process.
Read on for some free online chat recommendations to implement within your existing WordPress website.
Reasons to Add Online Chat to Your WordPress Website
Here are some of the factors to consider when thinking about the possibility of adding online chat to your website as well as the best tools available.
Customer Convenience – Online chat provides a convenient communication channel for customers who prefer instant responses. It allows them to get immediate assistance without making a phone call or sending an email.
Improved Customer Experience – Online chat enables you to offer personalised support and answer sales inquiries quickly. As well as guiding customers through the purchasing process. It can enhance the overall customer experience and increase customer satisfaction.
Increased Sales & Conversions – By providing instant support and addressing customer queries promptly, online chat can help remove obstacles in the buying process and potentially increase sales and conversions.
Competitive Advantage – Many businesses still do not offer online chat on their websites, so adding this feature can give you a competitive edge by providing a superior customer service experience. Allowing you to stand out in a crowded online marketplace.
Website Traffic & Customer Demand – Evaluate your website's traffic volume and the number of customer inquiries you receive. If you have a high volume of visitors or if customers frequently ask questions, live chat can be a valuable addition.

The Best Online Chat Tools for WordPress
There are several popular online chat options available for WordPress websites. Here are some of the most widely used ones:
These chat options offer various features and integrations, so you can choose the one that best fits your specific needs and requirements for your WordPress website.
Our Experience With Website Live Chat
We've recently been testing live chat on our own Primal Space website and have had beneficial results in allowing us to capture enquiries and sales leads from our marketing efforts.
If you'd like to discuss adding live chat to an existing website then get in touch with us and share your requirements. Our team will be happy to assist you in choosing the right platform. As well as setting up your live chat software within your WordPress dashboard. Ensuring it's fully functional and integrates with your analytics software for measurable results.