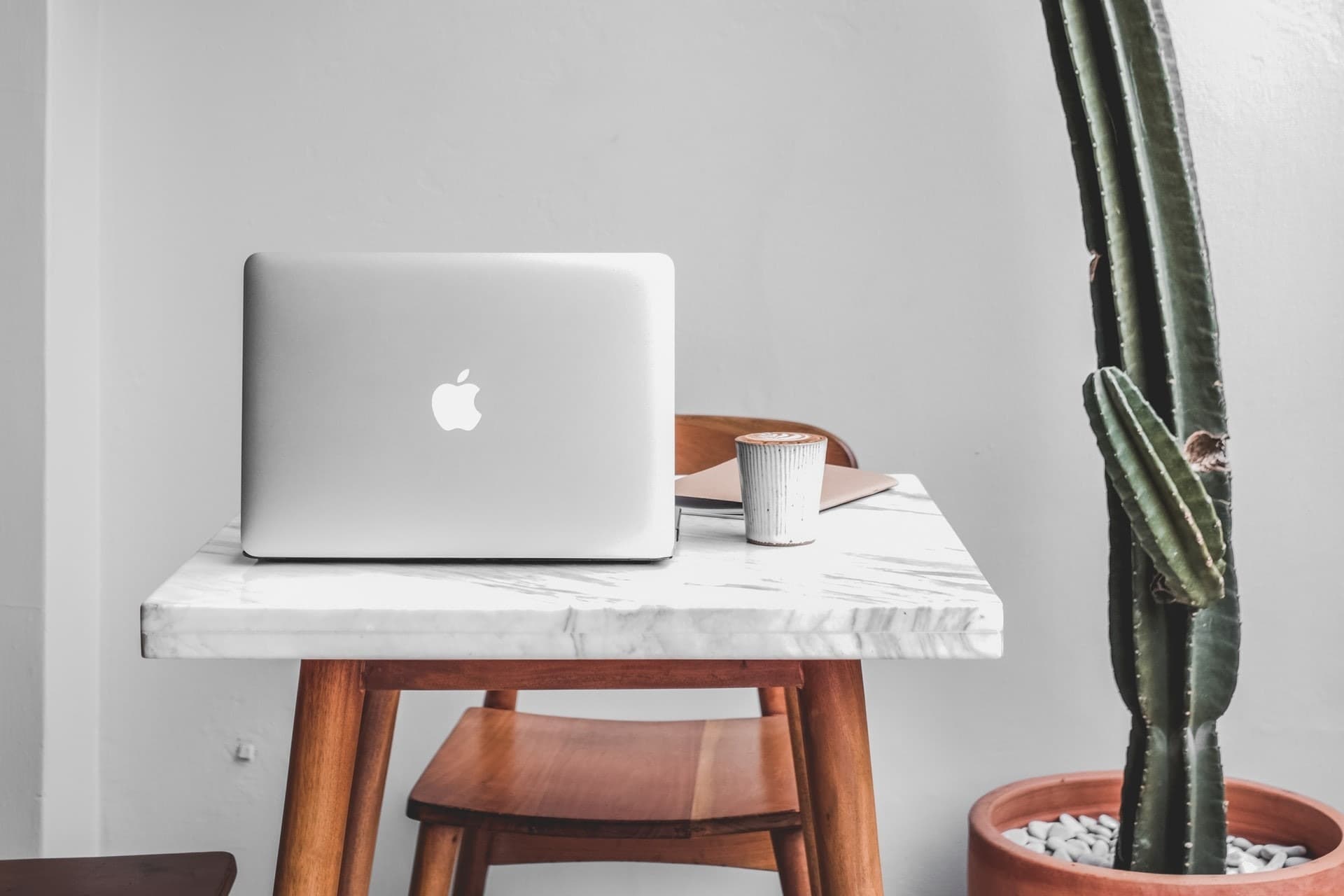 How to Report a Website Bug
We'd like to take the opportunity to outline our client reporting procedure and how to report a website bug. Allowing us to handle requests for guidance and support for your technical needs and requirements. Having specific guidelines outlined will not only help us keep on top of your requests. But also provide a framework of the information we require to allow us to locate, navigate and resolve any bugs or technical issues your site may be experiencing. Giving us the opportunity to handle these without too much back and forth communication with you, as we attempt to get to the root of the problem. Getting your website back up and running swiftly, without taking up too much of your valuable time in the process.
Website Bug Reporting Procedure
Our website bug reporting procedure is for existing WordPress and Magento clients. As well as those who we provide managed website hosting and other digital services for. Please read on to understand the essential information we require to action these requests.

How to Report a Website Bug
The steps to follow to report a problem with your site are as follows.
Email us with a brief overview
Include a website screenshot of the problem
Send us the URL of the specific page
Report what browser the issue is present on (Chrome, Firefox, Internet Explorer etc)
Tell us what screen size the problem is present on (desktop, mobile, tablet etc)
If possible send us a video of your browser as this will further support us in dealing with your request
The steps we need to follow to reproduce the same bug (including the expected results, as well as the actual results with the bug present)
All debugging reports should be sent in a single email with images sent as an attachment. As often images that are sent within the body of an email encounter resolution issues, particularly for small compressed images.
Please send us requests following this website reporting procedure as outlined within this post. Allowing us to resolve issues you may be experiencing and get your website back up and running seamlessly. You can find further tips and advice on website bug reporting should you wish to learn more about this process. We aim to respond to requests promptly and resolve these as quickly as possible.
To find out more about our digital services or check out our blog for more guides and tutorials.