What is Responsive Website Design
Posted at 17:21h
01 Sep 2015
in
Design
Responsive website design is an important concept that has been mentioned for a few years now. What though is responsive website design we hear you ask? Well, it's the process of ensuring that websites are fluid across a wide range of devices. To provide optimal functionality and viewing experience for the user. The pages adjust to being easily viewable regardless of screen size, so from desktop computers to mobile phones or tablet devices.
It is becoming more and more important every day for your website to load dynamically, as the volume of web users on mobile and tablet devices continually increases.
Defining Responsive Website Designs
If your website is not responsive you may find a reduction in your conversion rates or sales because of this. The user may not be able to navigate through your website effectively if the font, for example, is too small to read. Or even worse if sections of the website don't show on their device because they are cut off to the side. Which is still surprisingly common.
Ensuring your website loads dynamically to the browser size is particularly important if you operate an e-commerce website. If your customers can't operate your checkout page on their phone, they simply won't purchase from you. They may never return to your website because of the negative experience they've had. Using a large chunk of your marketing or general operating budget to invest in responsive website design. Is an absolute no-brainer for us. The return on investment will be there to see, and can easily be measured. As a digital agency in Edinburgh, we support clients with their website design and development. From upgrading an existing WordPress website or supporting you with a new project from scratch.
Showcasing Responsive Web Design
Our very own website you are on right now is classed as responsive. If you are viewing it on a desktop computer, feel free to change the screen size of your browser, to see first-hand how a responsive website adapts to the device screen size. If you are viewing it on a tablet or mobile device, you will see that the text and images have adjusted to your screen size. No text or images are being cut off the side of the page anywhere. The website pages intelligently adapt to the screen size. Ensuring that the content is displayed in the optimal fashion at all times.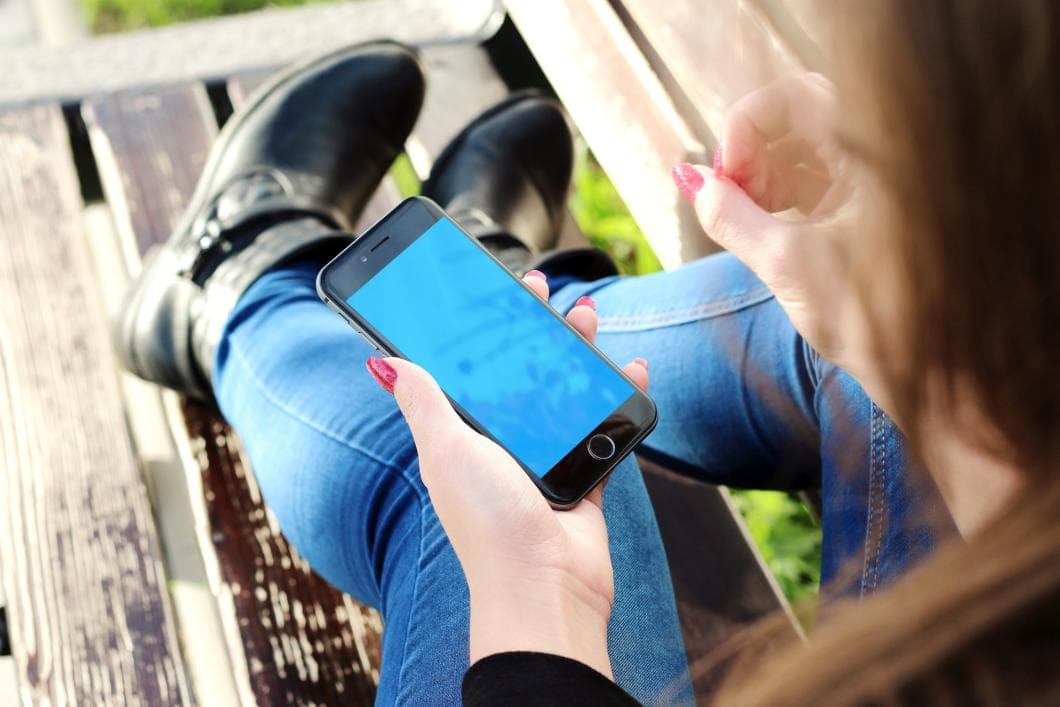 Responsive Web Design from Primal Space
Here at Primal Space all of our websites that we build and design are automatically created as responsive websites to ensure every user is able to utilise all functions of the site. This is now so particularly important. As search engines like Google have algorithms built to penalise websites that are not mobile-friendly. Or rather they boost the natural organic ranking positions of those websites that are deemed to be mobile-friendly. So ultimately if all of your competitors' websites are mobile-friendly. And your website is not. Then you are in trouble!
Please contact us for help and assistance with upgrading your website to be responsive in design. If you look through our website design portfolio of sites we have previously built and designed. You'll see they all load dynamically. And the pages adjust to the required screen size. So the text and images are always able to be read easily regardless of the browser screen size you are viewing on.
What is a Responsive Website Design
Possessing a responsive website is integral to your website being classed by Google and other search engines, as being "mobile friendly". Which in turn is linked to the SEO optimisation for your website for mobile devices. The mobile-friendly website Google algorithm update was announced in early 2015. And was rolled out and made effective the search engine indexing on the 21st of April 2015. The announcement confirmed that mobile-friendly websites would rank higher on mobile device searches, than websites that were not classed as being mobile-friendly.
So it is essential that your webpage loads dynamically on the device that your user chooses to use, to browse your website. If your website is not responsive, please share your requirements with us for a free quote for our bespoke website design services.