04 Dec 2015

Buy Drink Online Re-launch

Edinburgh based business Buy Drink Online relaunches their e-commerce website in Magento.

** The Buy Drink Online website is no longer active after being taken down in 2016. Our full portfolio of our digital creations shows all recent works. **

All web design and online branding was completed by Primal Space over the course of October and November 2015. Please click on the image below to view the finished live website. Buy Drink Online sells a large selection of wine, spirits and beer online, and offer next day delivery to any address in the UK. All deliveries being made by a courier company directly to the customer's door. We are very proud of the finished site design that we've built. One of our specialities here at Primal Space is an e-commerce website design with a clear and concise purpose; to maximise your conversion rates online. Our web design pricing is very competitive, especially when comparing against other web design companies in Edinburgh, and throughout Scotland.

The website we have designed for them is fully responsive and loads rapidly on any web browser device including tablets and mobiles. The site features a 1-page checkout, so you can make your purchase quickly and easily with just a few clicks. Paypal is integrated through Sagepay as a payment option so users know the site is secure. Other features include a product wishlist and product compare function, which allow customers to view similarities and differences between wines or whiskies for example. We built the original Buy Drink Online website a few years back, and have recently redesigned it for our client. Giving it a lick of paint to bring the site up to speed to be once again one of the most impressive looking websites in its category online.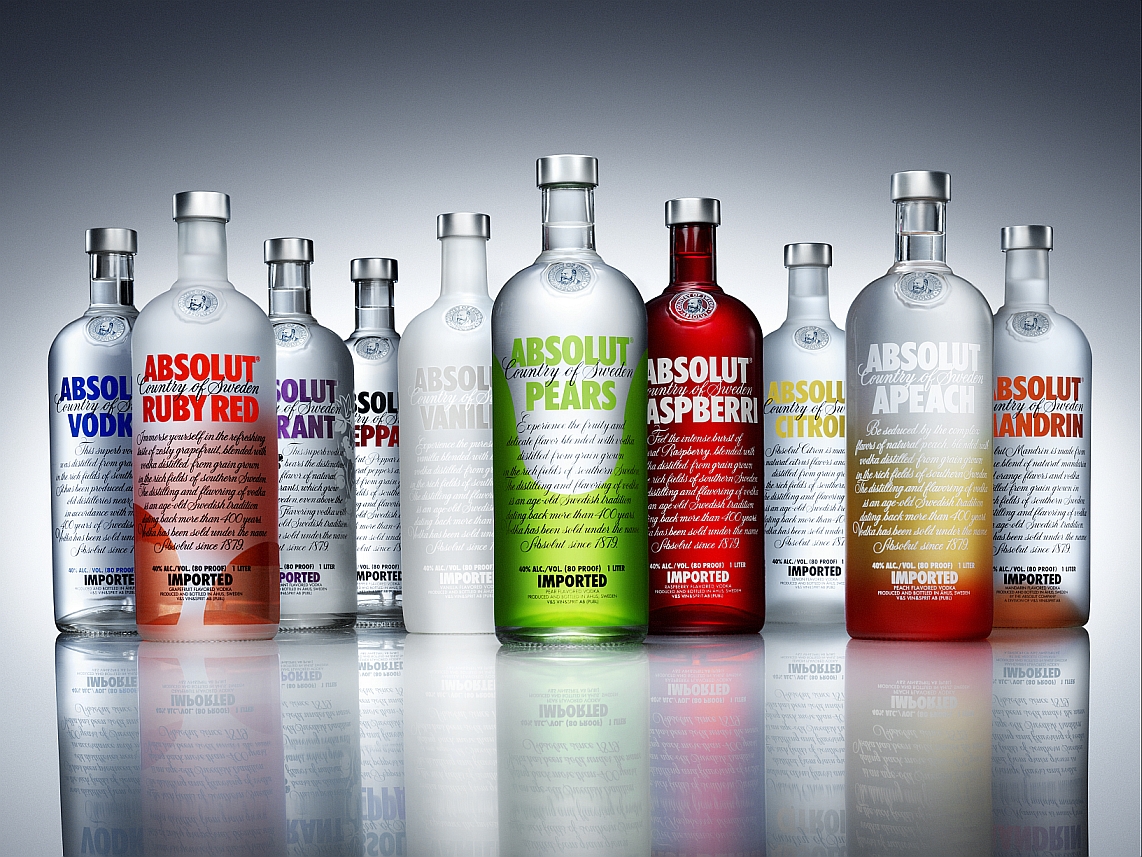 The new Buy Drink Online website is now live in plenty time for Christmas 2015 sales. Their website is hosted on 1 of Primal Space's dedicated Magento optimised servers, for peak performance and reliability. You'll see navigating through their site that every page of their website loads rapidly. This is mainly down to our top-level configuration. And the high-level performance of the server that the site is hosted on with us. This Magento optimised server is UK based, to give this site the fast loading times you see. If your website is to be based and targeted within the UK, please be sure to look at using Primal Space for your e-commerce website hosting as our rates are ridiculously competitive.